FPGA Digital Design Summer School 2015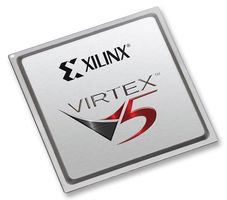 Join our summer course on design techniques for digital circuits implemented in FPGA. You will be mentored on the following topics:
the concepts of FPGA digital circuit design;
coding techniques;
timing analysis and optimization;
area optimization.
SCHEDULE
May 11th – 22nd: Applications
May 23rd – 25th: Selection Process
June 29th – July 10th: Courses and Training (20h/week)
July 13th – 17th: Individual Projects
REQUIRED SKILLS
Basic Verilog/VHDL and digital circuit knowledge
HOW TO APPLY
E-mail your CV to summer_school@dcae.pub.ro 
Please specify "FPGA" in the message subject.
For any questions, please e-mail lucian.petrica@arh.pub.ro 
Published on May 14, 2015, 18:14.