Performance Analysis and Optimizations Summer School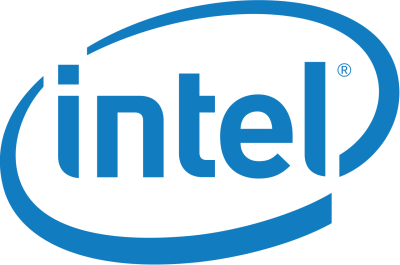 Intel România together with DCAE department, organize the PERFORMANCE ANALYSIS AND OPTIMIZATIONS summer school.
 Requirements:
computer programming (at least one language)
POO knowledge is an advantage
Linux knowledge is an advantage
Study items:

algorithm implementation analysis
OpenCL
performance of cache and memory hierarchies 
bases of High Performance Computing, etc.
Signups and schedule:
until 30 of June - signups
1 - 5 of July - interviews and selection
13 - 17 of July - courses
For signups, e-mail a CV to summer_school@dcae.pub.ro with subject "Intel".
Published on June 16, 2015, 15:41.